SESHATIC is a small size engineering consultancy based in Bristol, focused on two main services: scaffold design and structural design. We are a diverse team of experienced engineers prepared to provide our clients with practical, safe and cost-effective solutions in a simple and straightforward design format.
Our aim is to deliver exceptional services. We will achieve this by working with you работа москва as a team to meet your needs and assist you at every stage from the design conception to the full erection structure.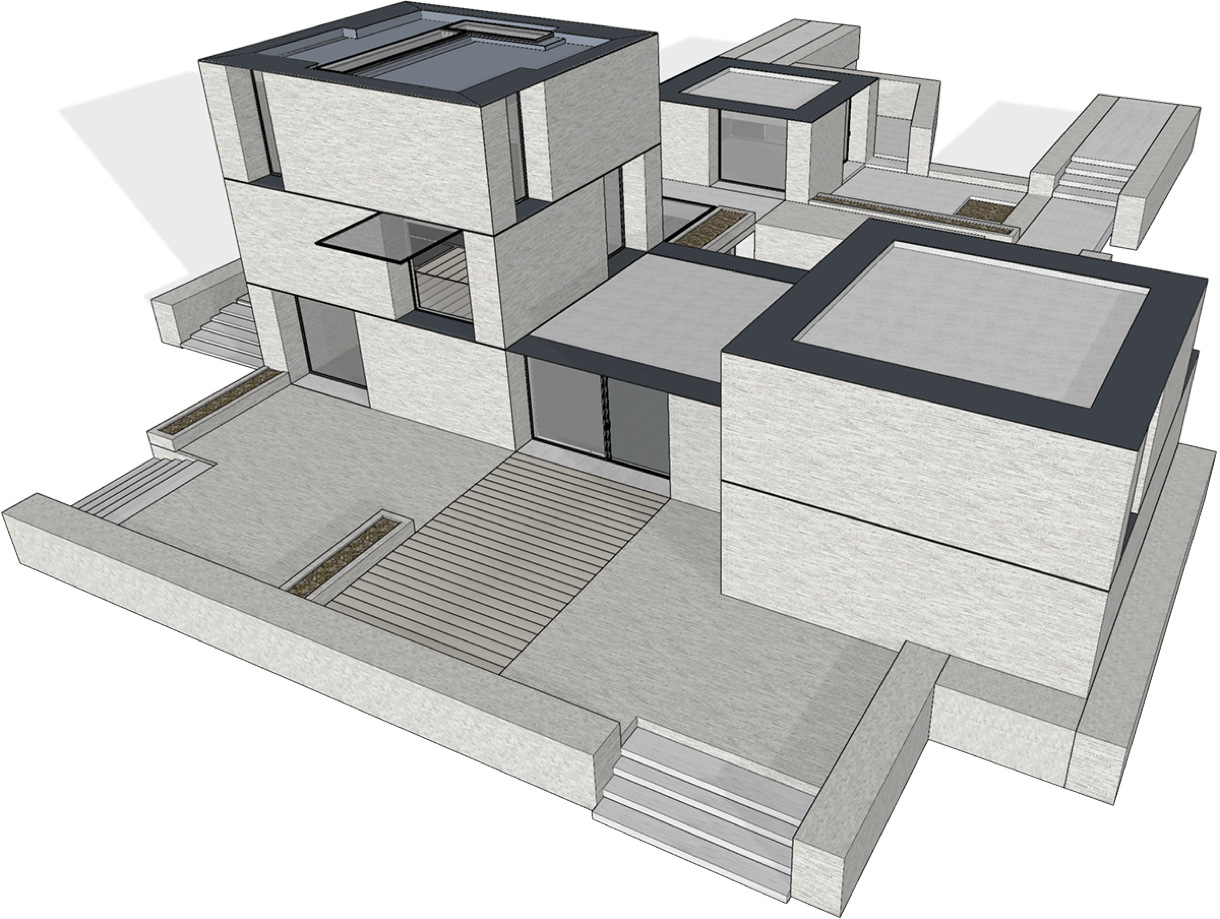 Our goal is to establish a good reputation and build lasting relationships with our clients through our core values – safety first, act with integrity, challenge ourselves and keep it simple.
We are ready to offer a comprehensive range of services for you t https://jobitel.com o take advantage of.
Please contact us for a free consultation.